Stop sounds from Windows Explorer

Windows
Sometimes, even the sounds of Windows can be annoying. To disable them, you just need to type
mmsys.cpl
in the 
Start
Search field and hit 
Enter.
Also you can open
Sounds and Audio
in the Control Panel or you can type directly in the 
Start sounds.
Click the Sounds tab and scroll down until you find Start Navigation.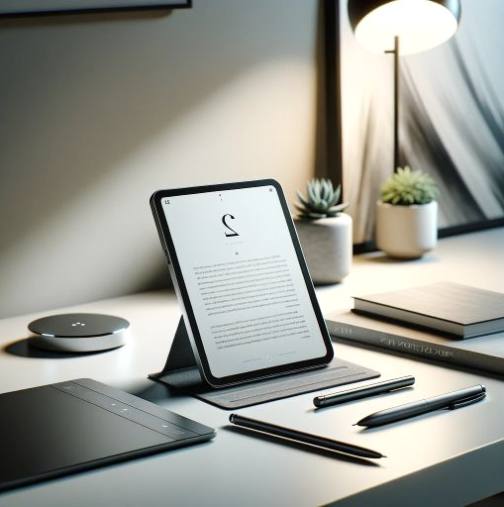 You will see at the bottom Windows Navigation Start.wav. Choose None from the list and to mute Windows Explorer. Click OK and you are done.