The following printers are classified according to their performance and operational costs.
I generally choose a printer by 3 criteria: the quality of the print, the speed and the costs of ink cartridges. One question you can ask the sales man, is if the printer has smart cartridges (with chip).
These cartridges save the level of the ink, and when they are low on ink they will mark the cartridge as empty. This means that it can't be refilled manually, or it can be refilled, but the printer will still see it empty.
Here are the top printers on the market:
1. HP Officejet 6500 ALL-IN-ONE
This print model offers performance and quality print with little compromises.

Price: $167

2. Canon Pixma MX700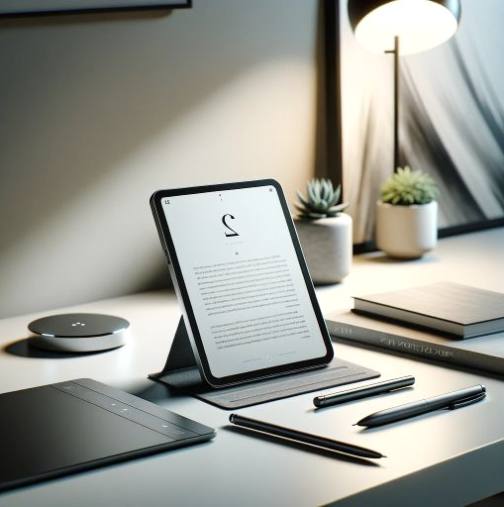 B&W Pages per minute.: B&W PPM:30, Color Pages per minute.: Color PPM:20, Max. B&W dpi: 600-by-600, Max. Color dpi: 4800-by-1200, Max. Scan dpi: 2400 by 4800, Tray capacity, pages: 300

Cheap ink cartridges and high speed printing are the main advantages of using this printing machine.

Price: $140

3. HP Photosmart C6380 All-in-one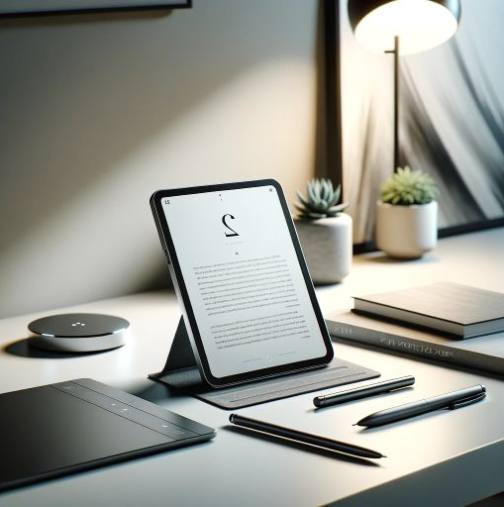 B&W Pages per minute.: B&W PPM:33, Color Pages per minute.: Color PPM:31, Max. B&W dpi: 600-by-600, Max. Color dpi: 9600-by-2400, Max. Scan dpi: 4800, Tray capacity pages: 125

This printing machine is great for your office or for home use and the cartridges can be bought for a small price.

Price: $150

4. Canon Pixma MX7600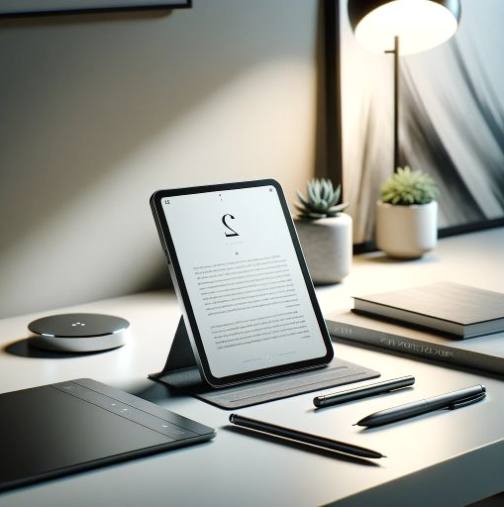 B&W Pages per minute.: B&W PPM:28, Color Pages per minute.: Color PPM:23, Max. B&W dpi: 600-by-600, Max. Color dpi: 4800-by-1200, Max. Scan dpi: 4800 by 9600, Tray capacity, pages: 170

Great printing speed and quality.

Price: $333

5. HP Photosmart C5280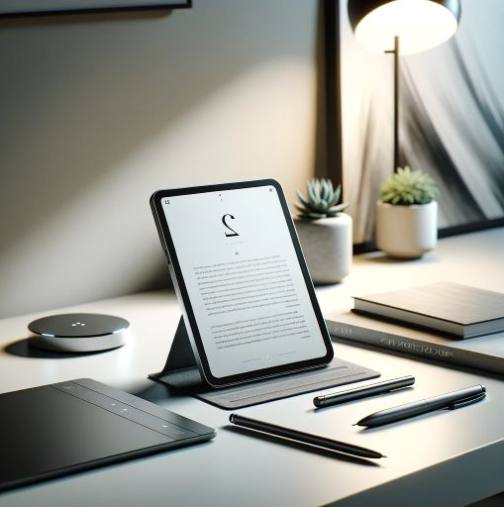 B&W Pages per minute.: B&W PPM:32, Color Pages per minute.: Color PPM:24, Max. B&W dpi: 4800-by-1200, Max. Color dpi: 4800-by-1200, Max. Scan dpi: 4800 by 4800, Tray capacity, pages: 125

This printer has a special feature: it can print on CD/DVDs. This will make you forget about the low printing speed.

Price: $75

6. Canon Pixma MX860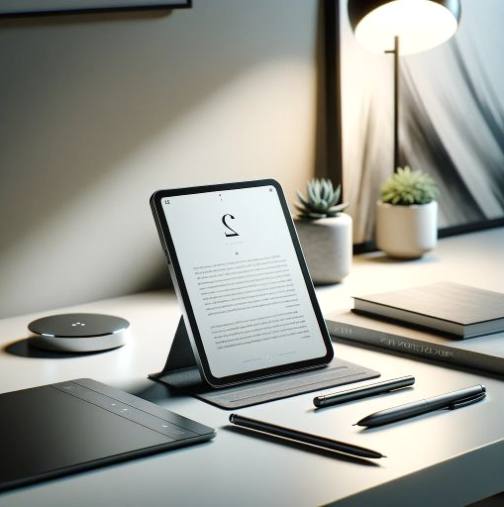 B&W Pages per minute.: B&W PPM:8.4, Color Pages per minute.: Color PPM:5.6, Max. B&W dpi: 600-by-600, Max. Color dpi: 9600-by-2400, Max. Scan dpi: 2400 by 4800, Tray capacity, pages: 300

Quality print + Wireless connectivity with a medium printing speed.

Price: $150

7. Canon MP620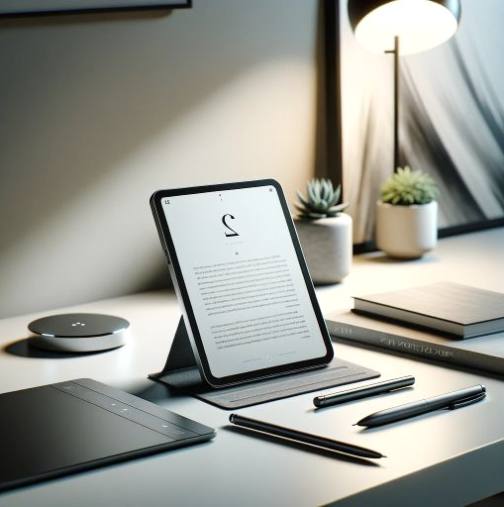 B&W Pages per minute.: B&W PPM:26, Color Pages per minute.: Color PPM:17, Max. B&W dpi: 600-by-600, Max. Color dpi: 9600-by-2400, Max. Scan dpi: 2400 by 4800, Tray capacity, pages: 300

This printer has Wireless connectivity, good printing speed, but some finishes seam cheap.

Price: $120

8. Canon Pixma MX330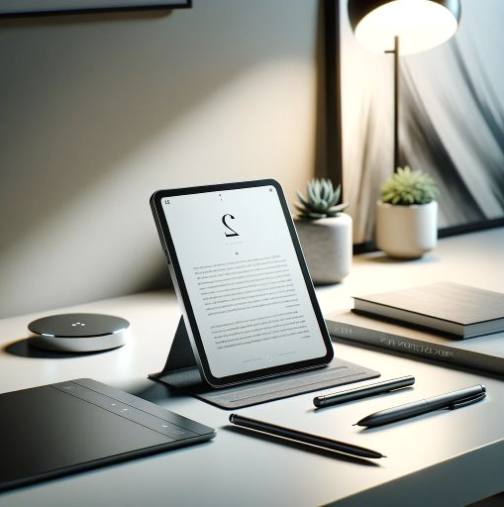 B&W Pages per minute.: B&W PPM:7.5, Color Pages per minute.: Color PPM:4.5, Max. B&W dpi: 600-by-600, Max. Color dpi: 4800-by-1200, Max. Scan dpi: 1200 by 2400, Tray capacity, pages: 150

Standard features and good printing speed. The cartridges are a bit expensive, and the photo print is lightish.

Price: $85

9. Epson WorkForce 600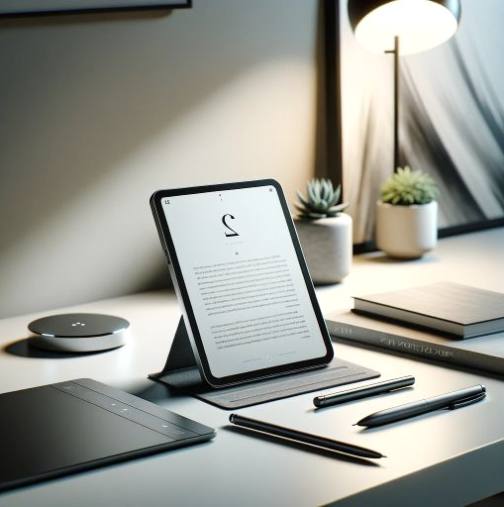 B&W Pages per minute.: B&W PPM:27, Color Pages per minute.: Color PPM:19, Max. B&W dpi: 5760-by-1440, Max. Color dpi: 5760-by-1440, Max. Scan dpi: 2400-by-2400, Tray capacity, pages: 100

This business model is extremely fast, but the cartridges are also extremely expensive.

Price: $160

10. HP Photosmart C8180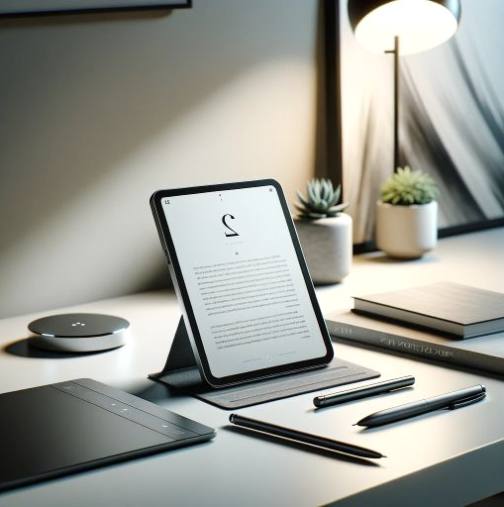 B&W Pages per minute.: B&W PPM:34, Color Pages per minute.: Color PPM:33, Max. B&W dpi: 1200-by-1200, Max. Color dpi: 4800-by-1200, Max. Scan dpi: 9600 by 9600, Tray capacity, pages: 100

It has great digital photography processing functions. The rest of the features are acceptable.

Price: $235


Tag: Canon MP620, Canon Pixma MX330, Canon Pixma MX700, Canon Pixma MX7600, Canon Pixma MX860, cheap ink cartridges, cheap printers, Epson WorkForce 600, HP Officejet 6500 ALL-IN-ONE Printer, HP Photosmart C5280, HP Photosmart C6380 All-in-one, HP Photosmart C8180, multifunctional printers, printers, smart ink cartridges




Read more from Recommended